About our company
Satisfying our customers and partners.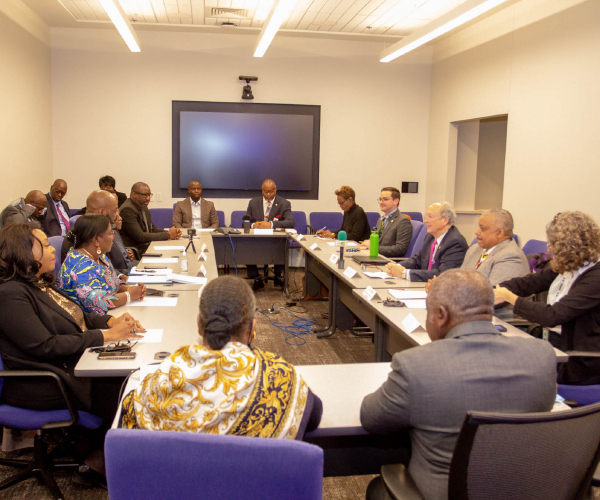 Let's get to know each other better
PH & Associés is a corporate intermediation and business administration consulting firm created in 2015. As a human-sized firm, we adapt perfectly to each request, privileging the quality of quality of customer relations to create a real partnership to enhance the image of our clients. enhance the image of our clients.
The companies PH Immo, PH Events and PH Travaux Publics were created in order to offer our clients a tailor-made support.
The areas of intervention of PH companies are the countries of Afrique Centrale and West Africa.
Our difference
PH & Associés stands out for its large back office (research managers and consultants), specifically organized and trained with the objective of efficiency: we can give satisfaction to our customers to our clients thanks to our knowledge of the administration and business environment in the countries where we are active.
Our ethics
PH & Associés is based on ethical values, proximity and trust. We offer you today a method of approach taking into account all the key factors of success of a of a partnership. The longevity of our partnerships testifies to our effectiveness in the field.