PH Immo
Millenium real estate program

The Millenium
SCI PH IMMO, together with its technical partners, markets individual and collective housing according to the following models :
Construction on spaces made available by the State within the framework of Public-Private Partnerships
Construction on private spaces acquired by SCI PH IMMO
Construction on private plots of land of Individuals
I-Housing in EPS Cement or in Parpaings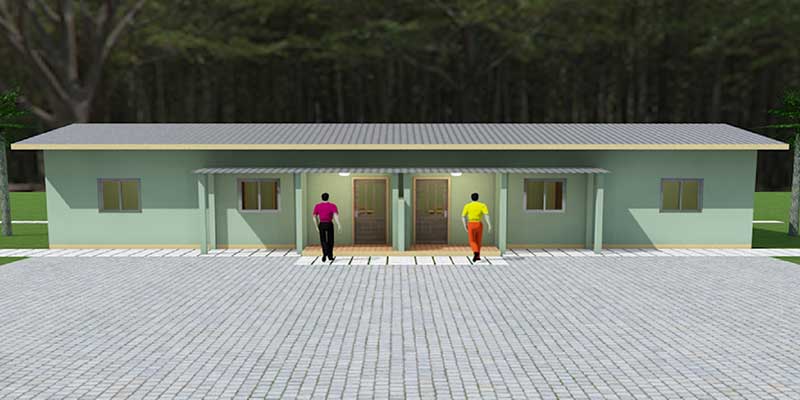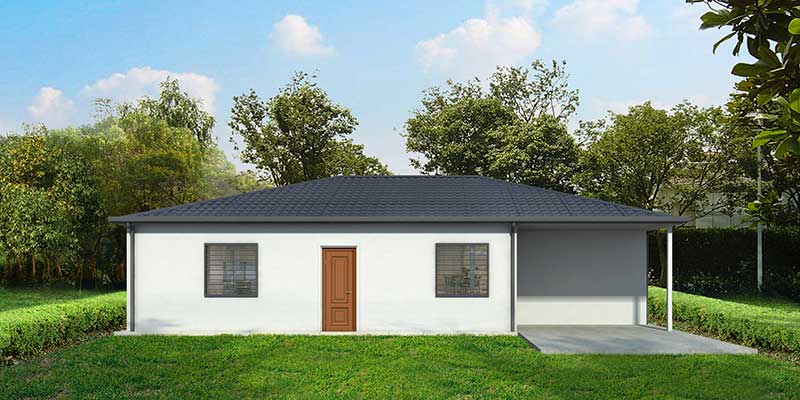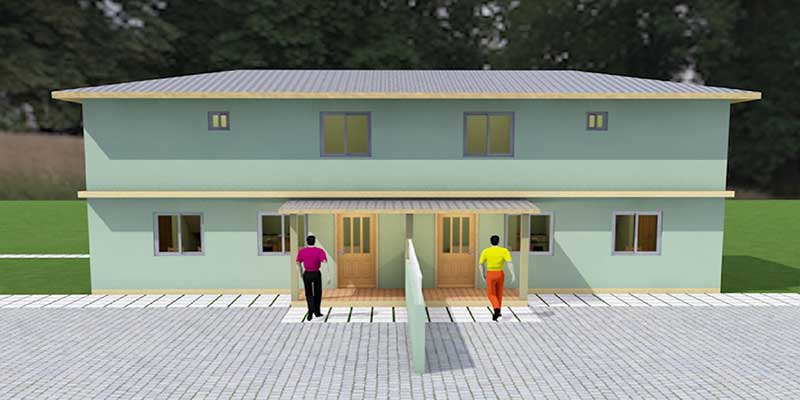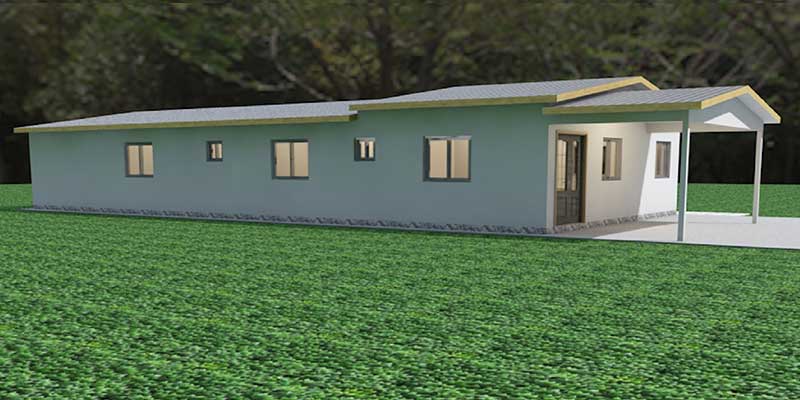 II-Housing in Compressed and Stabilized Earth Bricks (C.E.B.) or Breezeblocks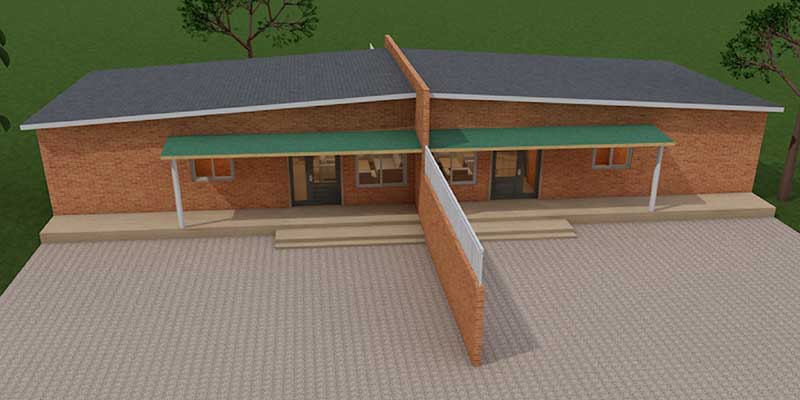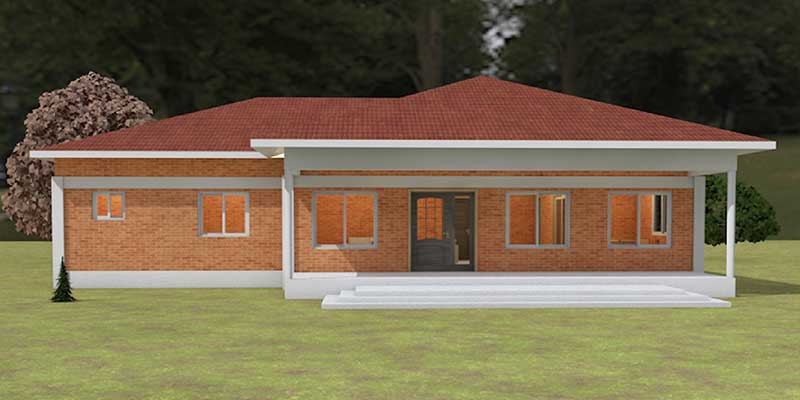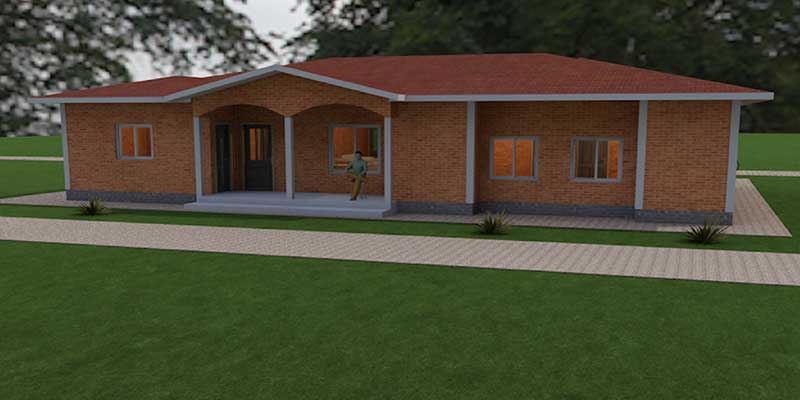 SCI PH IMMO also offers the construction of its homes on private plots of land owned by individuals, administrations or companies.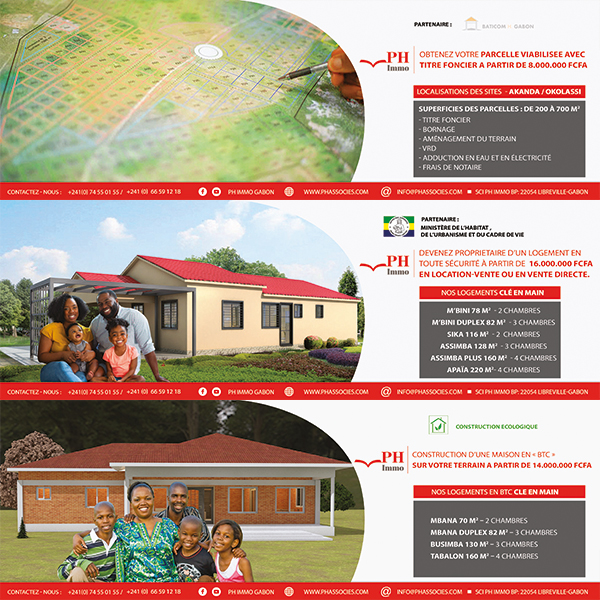 First stage
The first phase of marketing consists of making available to the population serviced plots and housing of the M'BINI, M'BINI DUPLEX, SIKA, ASSIMBA and ASSIMBA Plus types, which are the most accessible of the 'MILLENIUM' real estate program. The quality of the construction in EPS cement, breeze blocks or BTC guarantees excellent interior and exterior finishes.
Construction en EPS cimentConstruction in EPS cement : This technology initiated by PH IMMO illustrates the implementation of a new method of real estate realization in Gabon and in the sub-region. EPS cement panels are used for the exterior and interior walls of villas, apartments, hospitals, buildings, offices, shopping centers, etc. Contrary to cinder blocks, EPS cement panels are economical, practical and reduce delivery times.
Download SCI PH IMMO's offers